Arrange your free home survey by filling out our online form, or call: 01642 983088 or call / text to: 07761471544. You can also email to: [email protected]
We'll get back to you to arrange a time and date to suit you.
On the home visit, we'll have all our samples for you to choose from. We'll measure up and work out your payments. To order on the day you'll need a minimum deposit of £40.00 and your bank details for your standing order.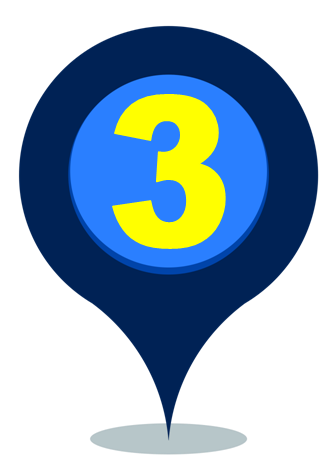 Once your order is placed we'll set up your standing order and arrange a fitting date to suit you. All our carpets and vinyl's are fitting by qualified, experienced fitters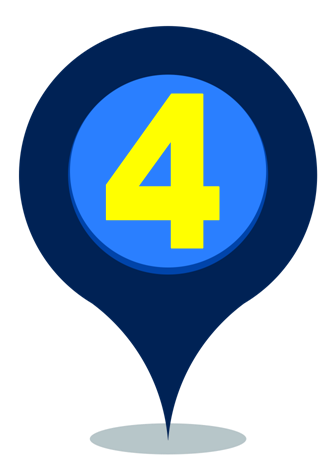 On the day before your fitting, the fitters will call / text you to confirm an arrival time. We look forward to supplying and fitting other rooms for you.
We offer quality carpets and vinyl's with the option to pay weekly or fortnightly giving you the choice of spreading the cost to suit your budget.
No interest charges, no hidden fees, no loan forms to complete and no credit checks - everyone is accepted.
To order - Give us a call -
Local Office (Middlesbrough) - 01642 983088 and we'll pass your details to our local account manager.
Or
Call / text your local account manager Rick on 07761471544
Or
Complete our enquiry form here we'll call you back.
We'll arrange a suitable time to visit and measure up, bringing along all our carpet and vinyl samples for your to browse through to select the one you want.
We'll work out a total price and discuss the best affordable option to suit you - weekly or fortnightly.
To order on the day you will need -
£40.00 minimum deposit. This can be either cash, card or bank transfer (BACS) if you have internet banking available.
Proof of residency- something with your name and address showing - Gas, electric bill for example or your tenancy agreement.
Your bank details- so we can set up your standing order.
We then complete a very simple order form detailing the carpet / vinyl you have ordered, deposit paid and your weekly / fortnightly payments.
And that's it - your order is placed
1) We need to make sure you're bank payments are set up correctly.
To do this we require two consecutive payments prior to arranging fitting.
If you are paying weekly, we will arrange fitting after two weeks (two payments made)
If you are paying fortnightly, we will arrange fitting after four weeks (two payments made)
2) We then arrange a fitting date to suit you.
Note: The fitters require the room to be empty and the old floor covering removed - including any underlay. Gripper rods are to be left in place, any damaged rods will be replaced by the fitters.
3) The day before fitting, the fitters will telephone to arrange a suitable time on your day of fitting.
He will confirm with you that the room is empty and you have your fitting fee.
If there is any furniture left in the room, please inform the fitter prior to his arrival - ie settee is too big to remove etc. he will work around this.
Fitters are not insured to move TV's or any other electrical equipment, these MUST be removed from the room to be fitted.
4) The fitter will arrive as arranged and fit your new flooring.
Your fitting fee will be due at this point.
Note: The fitter will not take away any off cuts from your new carpet.
He will clean the area and place all off cuts into a bin bag for you to dispose of.
Enjoy your new flooring and we look forward to fitting further rooms for you.
Once your account balance is below £80.00 we can top up your existing arrangement and supply another flooring for you.
A new arrangement will be made and payments spread over your preferred payment schedule.
The original balance will be added to your new agreement.
A new order will be created and you will need to pay a deposit of £40.00 (this is deducted from your overall balance).
We don't charge any interest
No credit checks or loan forms to complete
If you need to re submit your standing order form (change of bank etc) you can download and print off the form here.

01642 983088 or 07761471544