Buying new carpets, vinyl flooring or blinds? You can now spread the cost over weekly or fortnightly payments. No interest and no hidden charges. Guaranteed acceptance with a £400 credit limit.
No credit checks or loan applications to complete. A minimum deposit of £40 is required.
Shop-at-Home Service:
We bring our samples to you to view in your own home - see how they will fit into your design and colour schemes.
All our prices include new quality underlay, gripper rods and metal door bars.
No hidden extras -guaranteed.
Free Measurements & Quotations: From bedrooms to living rooms, we will measure up rooms of any size and work out your weekly or fortnightly payments. We do not charge for this service and it comes with no obligation to buy.
Arrange your free home survey by filling out our online form, or call: 01642 983088 or call / text to: 07761471544. You can also email to: [email protected]
We'll get back to you to arrange a time and date to suit you.
On the home visit, we'll have all our samples for you to choose from. We'll measure up and work out your payments. To order on the day you'll need a minimum deposit of £40.00 and your bank details for your standing order.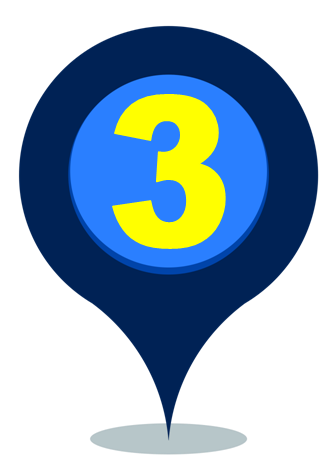 Once your order is placed we'll set up your standing order and arrange a fitting date to suit you. All our carpets, vinyl's and blinds are fitting by qualified, experienced fitters.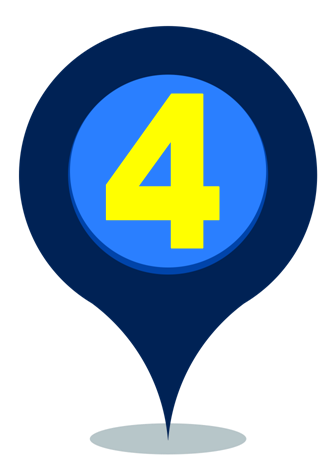 On the day before your fitting, the fitters will call / text you to confirm an arrival time. We look forward to supplying and fitting other rooms for you.

01642 983088 or 07761471544